Hair Coloring and Hair Bleaching Service
Our Hair Coloring and Hair Bleaching Services are designed to help you find the perfect and ideal look by providing a wide range of color options that cover diverse styles and tastes.
Whether you are planning to cover your grays or some spots and make your hair look much more thicker, if you are planning to change your overall full hair tone, or if you want to be more aggressive and expressive with a much lighter tone then our overall Professional Hair Coloring and Bleaching Services got you covered.
All our Chemical Hair Coloring and Bleaching service starts with a professional hair consultation. Understanding all your concerns and hair condition is a crucial step in customizing the appropriate Hair Color that would match your overall style and personality.


We start the consultation process by first identifying your hair condition as it is vital to know if the state of your hair would be possible to do any type of Hair Coloring or Bleaching.


Once we have analyzed your Hair and Scalp condition we can then provide full advice on what would be possible for you. Hair consultations can always be overwhelming with information for the first time, we always approach the Hair and Scalp as a whole which allows us to achieve desirable results. To make this process easier for our clients, we always write down everything we have discussed during your consultation.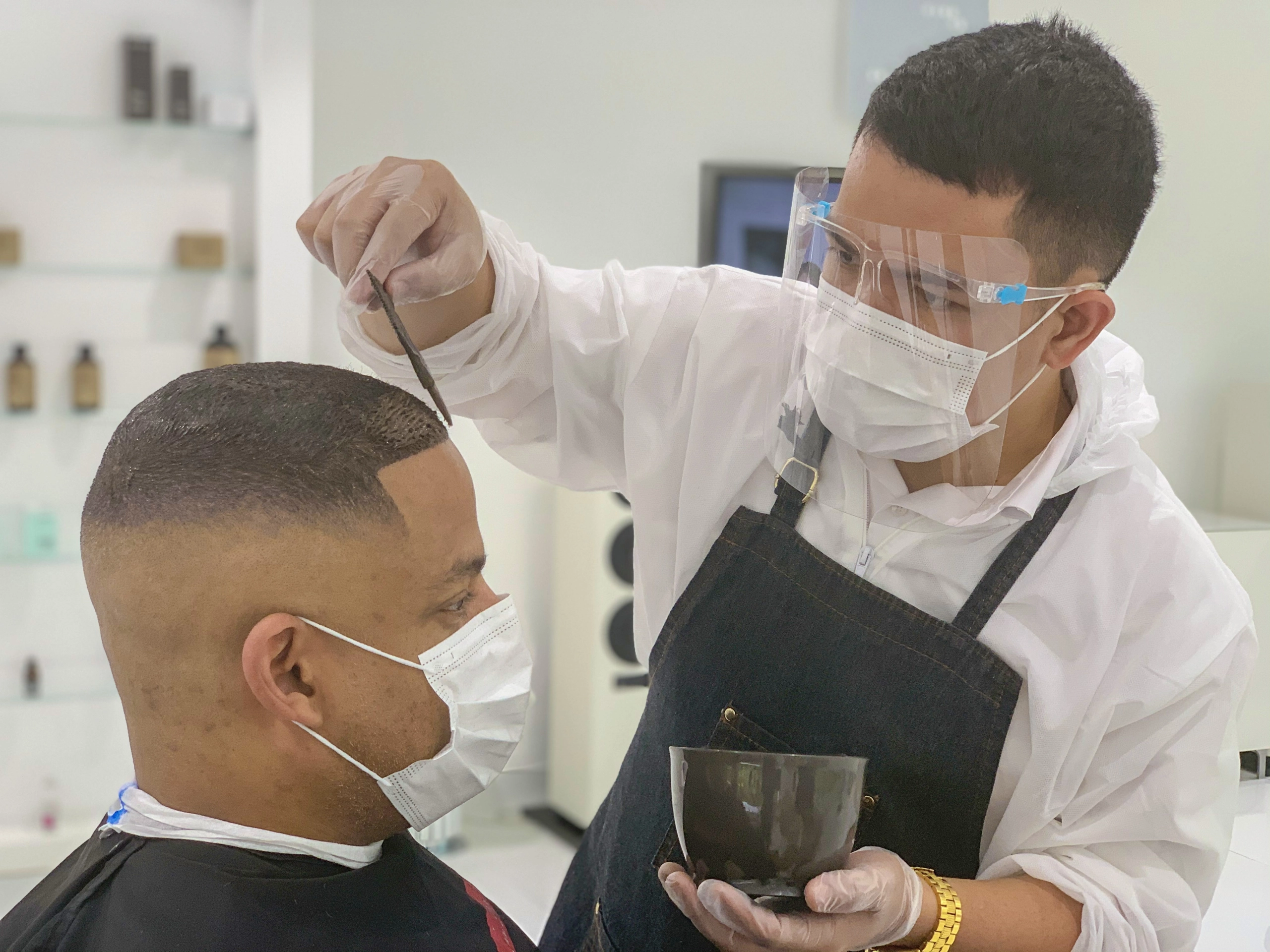 If you want to learn more about our Hair Coloring Services, feel free to
Contact us here.
For Consultations / Appointments