SKILLS Profile – Episode 1 : "The Journey"
SKILLS Profile – Episode 1 "The Journey"
In this episode of SKILLS Profile, our CEO Barber Mo talks about how he started his journey as well as his struggles while he was starting out as a Barber on his Hometown in Syria.
He realized that his vision as a Barber was different and he was not satisfied with just being a normal Barber in his place and that he has a greater dream for his passion.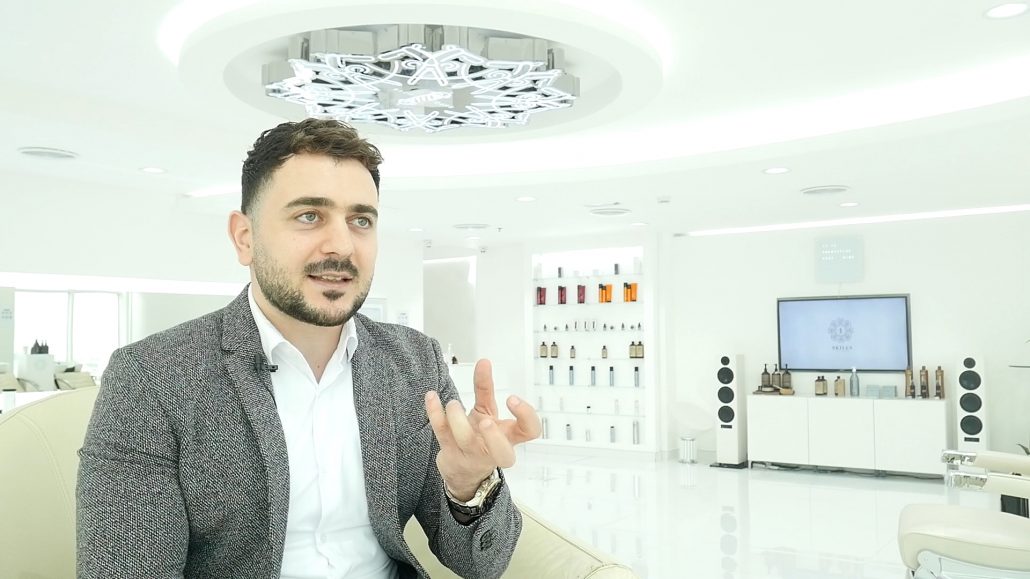 Barber Mo discusses his life story on how everything began
He traveled around the Middle East at a young age to find a place where he can be suitable and practice his passion perfectly.
He found 'Dubai' to be the ideal place for finding his purpose even more as he was astounded by how different Dubai is from any of the places that he has visited.
That's how the Journey Began.
Watch the Full Video:
SKILLS Barbershop is located in the Business Bay area in Dubai, at Clover Bay Tower, and is run by the Celebrity Barber, Mohamad Mir Ebrahim aka Barber Mo. With over 20 years of grooming experience, he has served a lot of celebrities, including from his list are Will Smith, Jay-Z, Diego Maradona, Sergi Constance, Kid Ink, P Money, MIMS, OB Obrien, Local and International DJ's as well as some notable International athletes and personalities.
https://skillsdxb.com/wp-content/uploads/2020/08/Youtube-Facebook.jpg
1080
1920
SKILLS DXB
https://skillsdxb.com/wp-content/uploads/2020/01/Web-Logo.png
SKILLS DXB
2020-08-07 15:00:01
2020-08-07 16:39:19
SKILLS Profile – Episode 1 : "The Journey"