SKILLS Profile – Episode 8 "The Purpose"
Previous Episode SKILLS Profile – Episode 7 "The Mission"
SKILLS Profile – Episode 8 "The Purpose"
In this episode, our CEO @barber.mo talks about the purpose and what is the reason why "SKILLS" exists?
The main reason why "SKILLS" exist is to help the people who struggle to find a barber or hairdresser that can understand them, he mentioned that it is very specific for people who search for that proper experience and not just for anyone who just wants to have a haircut, he appreciates them but this is not the reason why his company exists.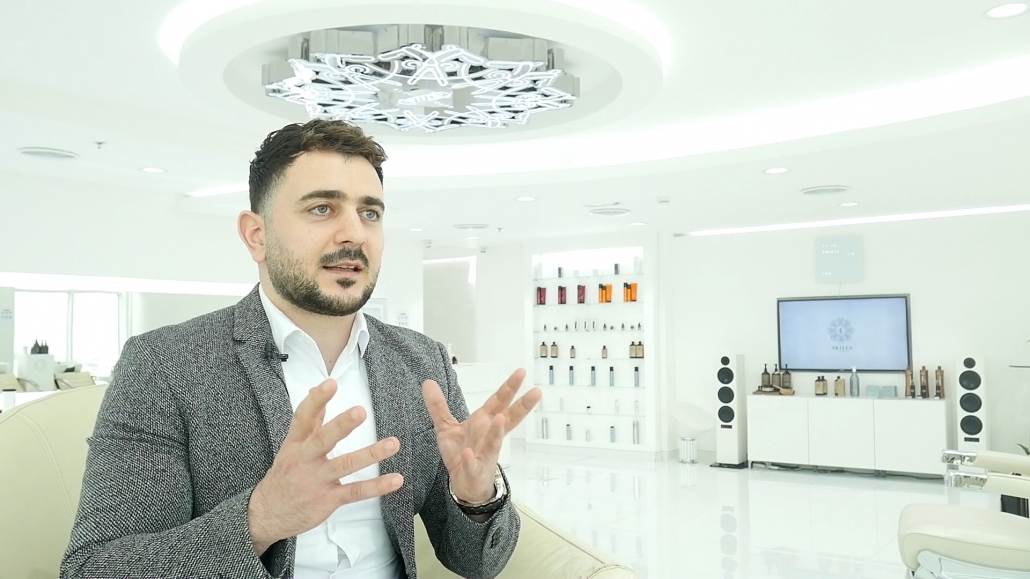 Barber Mo talks about the purpose and what is the reason why "SKILLS" exists?
For the people who will sacrifice and travel the extra mile just to get their service done, He viewed his place as a "Place for Artist" and for passionate people who wants to practice their craft, as well as for the type of clients who appreciates quality and the cozy-elegant vibe.
A vibe that is not stressful for the Barbers to not rush their service and give extra time, that's why ever since he only made it as "Appointments Only" so that he can control the people to not get too busy so that both the barbers and the clients can appreciate the quiet and not so hectic vibe for the purpose of providing the proper experience.
Watch the Full Video:
The man behind SKILLS was born and raised in Syria. Over 20 years of Barbering experience with the changing of styles and generation. In spite of the countless struggles and hardships throughout his life and career, this has never been a hindrance to him to reach his dreams.
SKILLS Barbershop is located in the Business Bay area in Dubai, at Clover Bay Tower, and is run by the Celebrity Barber, Mohamad Mir Ebrahim aka Barber Mo. With over 20 years of grooming experience, he has served a lot of celebrities, including from his list are Will Smith, Jay-Z, Diego Maradona, Sergi Constance, Kid Ink, P Money, MIMS, OB Obrien, Local and International DJ's as well as some notable International athletes and personalities.
https://skillsdxb.com/wp-content/uploads/2020/09/purpose.jpg
1080
1920
SKILLS DXB
https://skillsdxb.com/wp-content/uploads/2020/01/Web-Logo.png
SKILLS DXB
2020-09-25 09:12:47
2020-09-25 09:12:47
SKILLS Profile – Episode 8 "The Purpose"