SKILLS Talk – Episode 5 "AVOID PROBLEMS ON YOUR NEXT BEARD SHAVE"

Previous Episode SKILLS Talk – Episode 4 "GET THE BEST HAIRCUT WITH ANY BARBER"
SKILLS Talk – Episode 5 "AVOID PROBLEMS ON YOUR NEXT BEARD SHAVE"
In this episode, our Senior Barber @barber.mo talks about all that you need to know about shaving at home.
The most important points to know before you start your shaving is to have your very own Personal Shaving Kit with a Proper Shaving Gel, and always place them away from the Bathroom to avoid the accumulation of the Germs and Bacteria on your next shave. And if you are using disposable shavers make sure to only use it once.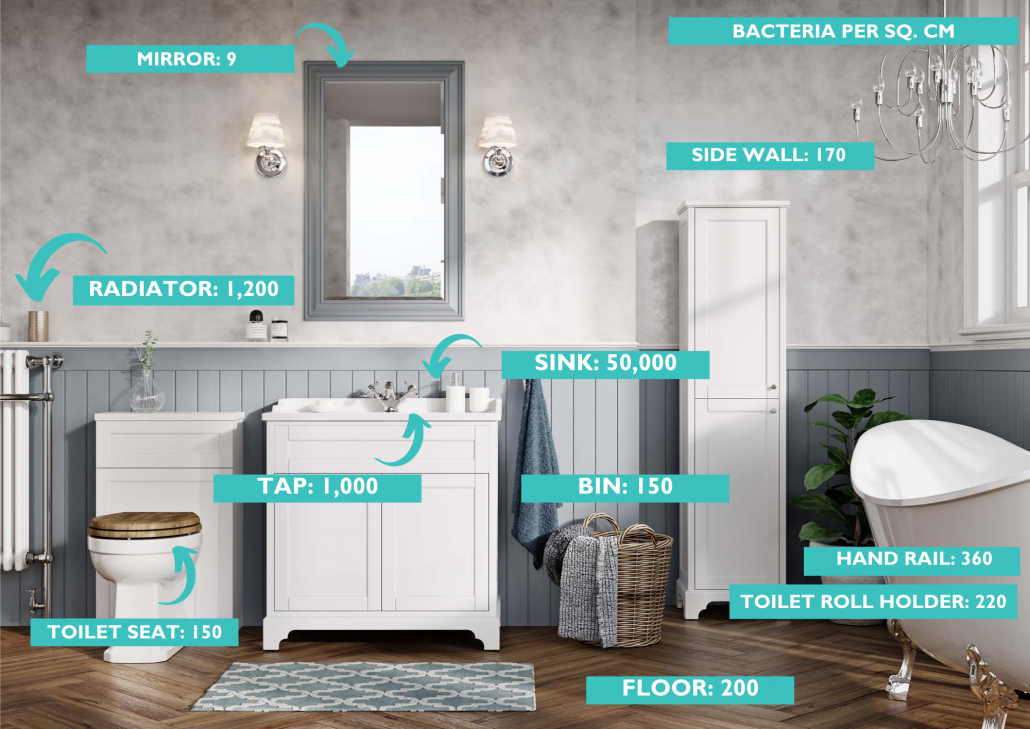 EasyBathrooms.com – Ranked the following areas of the bathroom, by bacteria per sq. cm:
THE SHAVING PROCESS
When you are ready to start your shave, always start by applying the Shaving Gel in a form of massage to your skin so that you can stimulate the blood flow around your face and at the same time soften your facial hair which helps in making the shave much more smooth.
After that apply Hot Towel to open the pores and then you can start shaving.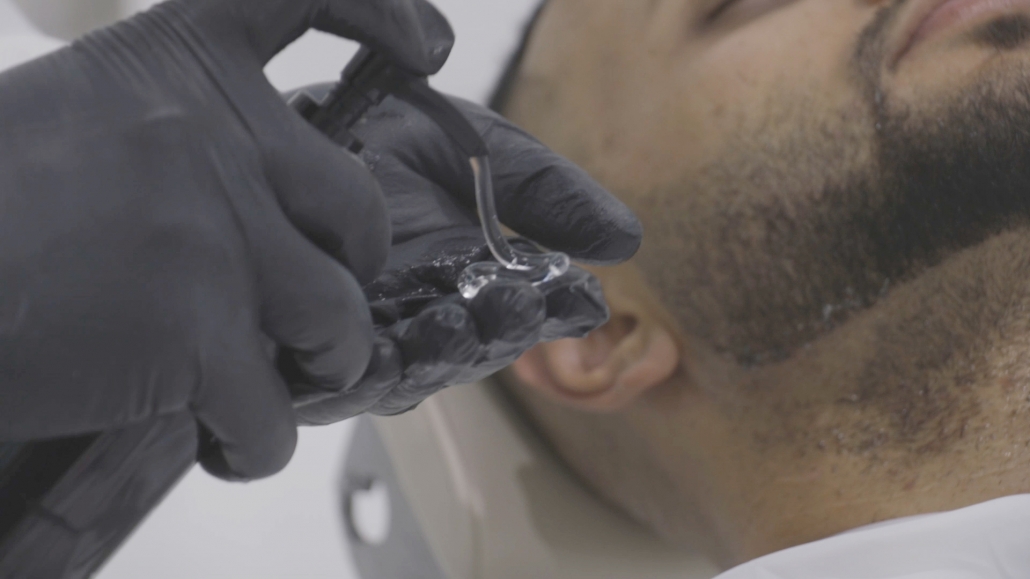 Applying the Shaving Gel and the Hot Towel right after to open the pores for easy and smooth shaving.
When you shave you always want to follow the direction of your hair growth and don't do the other way around because that would lead to cuts and ingrown.
When you are done with your shaving, don't forget to cleanse your face with Cold Water or Cold Towel so that you can close the pores and if you have a cleanser you can apply it on your face so that you can remove the excess hair or product, then after that apply skin moisturizer so that it will lessen the dryness on your skin and don't use any Cologne or Alcohol substance as it causes redness and irritation.
Cleansing skin after shaving to remove extra hair particles and shaving product.
It is advisable to do your shaving once a week or if its urgent minimum of 3 days if you are the type of person who wants to look sharp at all the time.
That's it for this episode, I hope that this video will be helpful for you.
Leave a comment down below if you have any questions.
See you on the next episode.
Watch the Full Video:
SKILLS Barbershop is located in the Business Bay area in Dubai, at Clover Bay Tower, and is run by the Celebrity Barber, Mohamad Mir Ebrahim aka Barber Mo. With over 20 years of grooming experience, he has served a lot of celebrities, including from his list are Will Smith, Jay-Z, Diego Maradona, Sergi Constance, Kid Ink, P Money, MIMS, OB Obrien, Local and International DJ's as well as some notable International athletes and personalities.
https://skillsdxb.com/wp-content/uploads/2020/09/When-you-are-shaving-follow-the-direction-of-your-hair-growth.jpg
1080
1920
SKILLS DXB
https://skillsdxb.com/wp-content/uploads/2020/01/Web-Logo.png
SKILLS DXB
2020-09-01 08:48:25
2022-08-02 07:25:39
SKILLS Talk – Episode 5 "AVOID PROBLEMS ON YOUR NEXT BEARD SHAVE"