Previous Episode SKILLS Talk – Episode 5 "AVOID PROBLEMS ON YOUR NEXT BEARD SHAVE"
SKILLS Talk – Episode 6 "THESE BAD HABITS ARE DAMAGING YOUR HAIR"
In this episode, our Senior Barber @barber.mo talks about some of the most common bad habits that people do that are damaging their hair.
1. Using Commercial Shampoo over Chemical-free Shampoo
You should always avoid using a shampoo that has both Sulfates and Parabens because they strip your hair of its natural oils, making it dry and brittle. Instead, use natural shampoos that are made with natural plant oils and herb extracts, most commonly that has coconut oil, jojoba oil, argan oil, and Also don't forget to use Conditioner because the shampoo alone is not enough.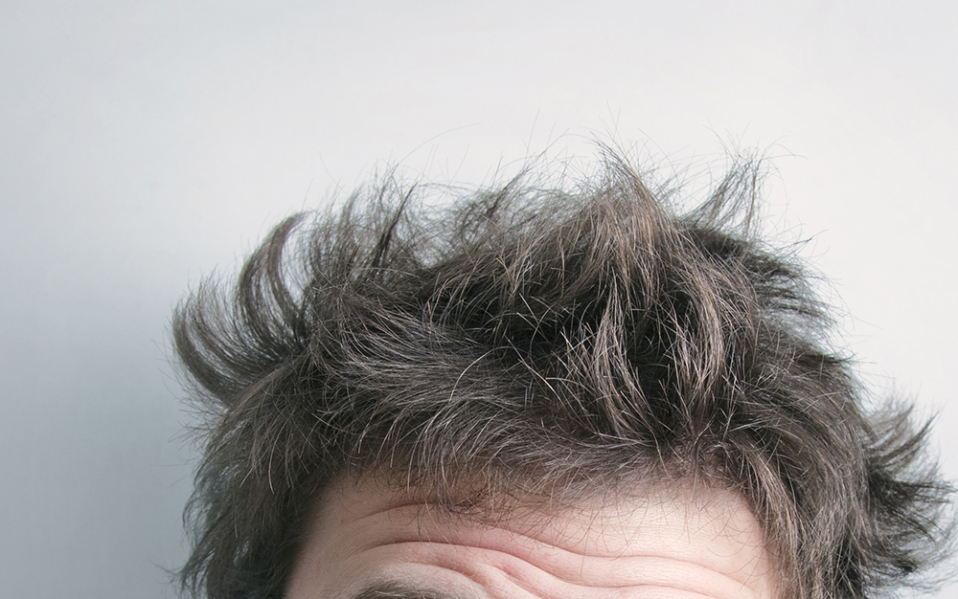 Your hair gets dry when you use shampoos that have harmful chemical ingredients such as Parabens and Sulfates
2. Doing your Blowdrying near to the scalp
Holding the dryer too close for too long can literally fry the hair and burn the scalp, potentially causing permanent damage to the hair follicles resulting in hair loss and bald patches.
Never blowdry too near your scalp and brush your hair too rough with the brush.
3. Sleeping with Hair Product on your Hair
Products can leave a thick residue on your scalp if it's not properly washed off, this can clog the pores of your scalp and cause hair follicle reduction. That it means your hair start to grow thinner, weaker, more brittle hairs – which can give an appearance of hair loss.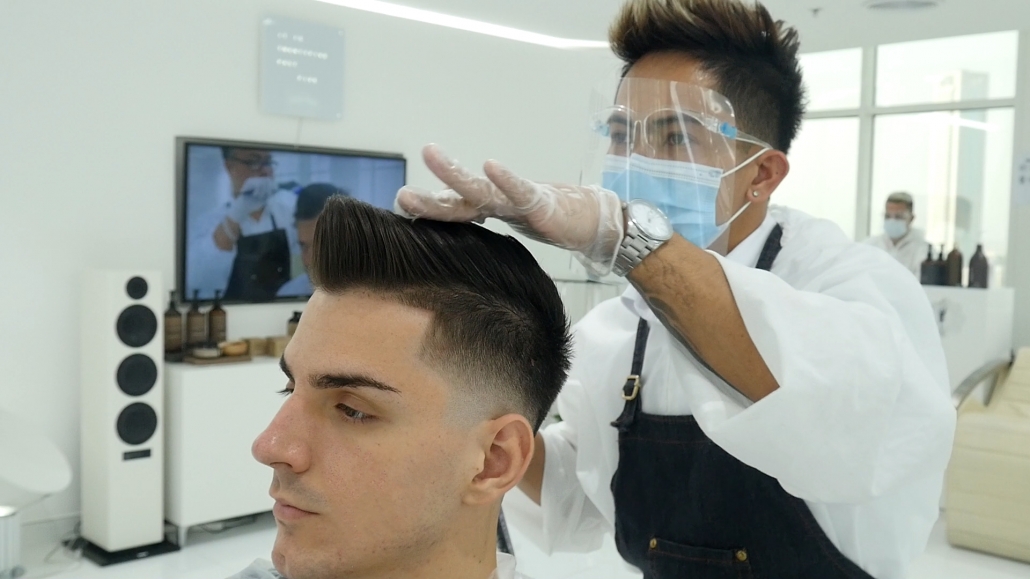 Hair Products can clog your pores if not washed properly before you sleep.
4. Drying your hair forcefully with the towel
Using a towel is not generally bad but just rubbing your wet hair forcefully with a towel can lead to excessive hair breakage and hair fall. Its thick absorbent fibers when rubbed with the hair actually do more harm than good.
The hair can also become extremely frizzy as the towel ruffles up the cuticles of the hair. Moreover, the weight of the towel itself pulls down the hair, causing vulnerable strands to break.
Another Bad Habit is Drying your hair Roughly with the Towel.
5. Neglecting to moisturize your hair after swimming in the pool or beach.
Both the chlorine and saltwater dry out the hair and strip away its natural oil, making the hair drier and thin. That's why it is very important to rinse your hair after your swim to wash out all the chlorine and bacteria that was soaked up by your strands to avoid further damage.
Always rinse your hair after you go swimming outdoors and apply moisturizer on your hair to avoid any further damage.
That's it for this episode, make sure you avoid all these habits if you want your hair to last with you longer. See you on the next episode.
Leave a comment down below if you have any questions.
See you in the next episode.
Watch the Full Video:
SKILLS Barbershop is located in the Business Bay area in Dubai, at Clover Bay Tower, and is run by the Celebrity Barber, Mohamad Mir Ebrahim aka Barber Mo. With over 20 years of grooming experience, he has served a lot of celebrities, including from his list are Will Smith, Jay-Z, Diego Maradona, Sergi Constance, Kid Ink, P Money, MIMS, OB Obrien, Local and International DJ's as well as some notable International athletes and personalities.
https://skillsdxb.com/wp-content/uploads/2020/09/dry-shampoo-for-men.jpg
599
958
SKILLS DXB
https://skillsdxb.com/wp-content/uploads/2020/01/Web-Logo.png
SKILLS DXB
2020-09-09 09:07:13
2020-09-19 11:04:49
SKILLS Talk – Episode 6 "THESE BAD HABITS ARE DAMAGING YOUR HAIR"