Previous Episode SKILLS Talk – Episode 8 "THINGS YOU DON'T KNOW ABOUT THE FOOT SPA"
SKILLS Talk – Episode 9 "ALL YOU NEED TO KNOW ABOUT THE FACIAL"
In this episode, our Senior Barber @barber.mo along with one of our Stylist @dionisjay7 talks about Skin Care and all about the Facial Treatment.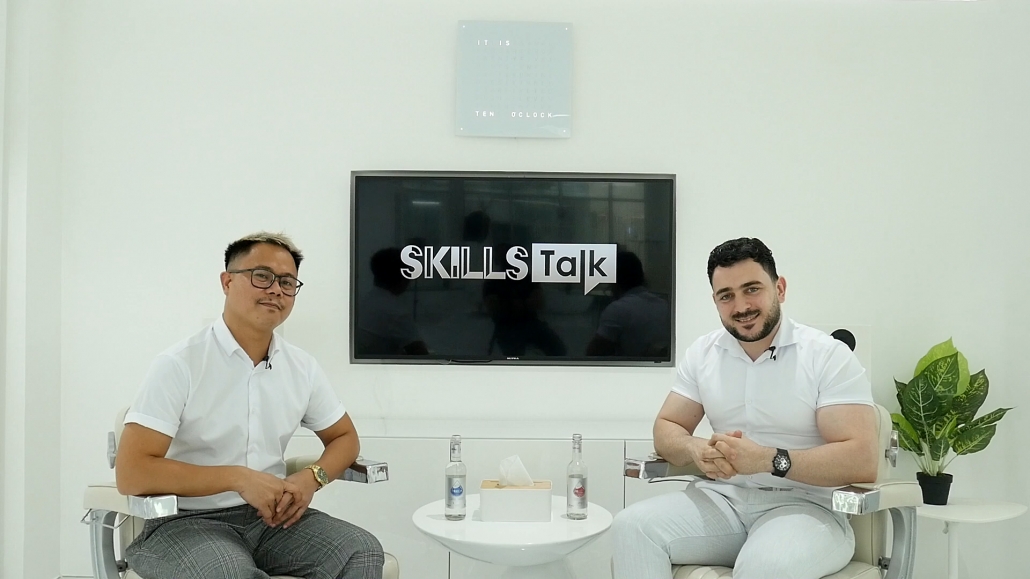 Senior Barber, Barber mo along with his Hairdresser Jayson talk about Skin Care and Facial.
Skin Care is for everyone, it doesn't matter whether you are male or female as long as you want to maintain your skin and look younger. The usual signs that people need facial are whenever they look tired, visible blackheads and whiteheads, eyebags, early wrinkles, dehydrated skin, and many signs of impurities.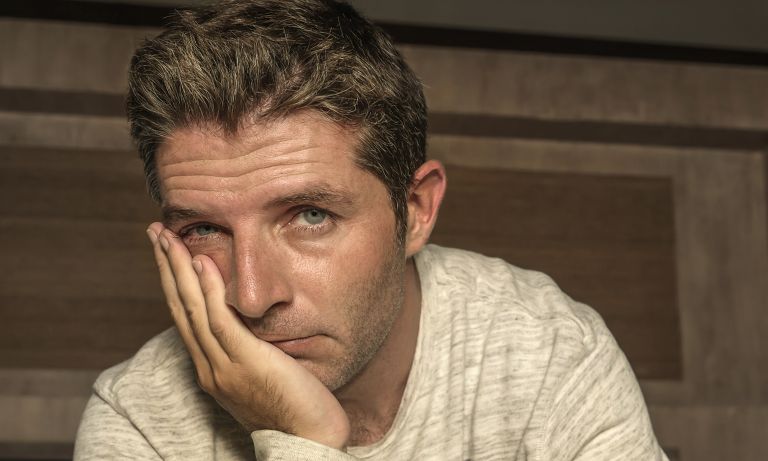 Senior Barber, Barber mo along with his Hairdresser Jayson talk about Skin Care and Facial.
There are a lot of benefits of Doing the Facial, but I will stick with the 3 major ones, 1st benefit is mainly your skin will look more youthful and healthy by doing the cleansing and exfoliating, 2nd is it relieves stress by means of the facial massage because it promotes relaxation, and the 3rd is.. you will have proper blood circulation and that leads to the proper distribution of oxygen, vitamins, and minerals all throughout the body.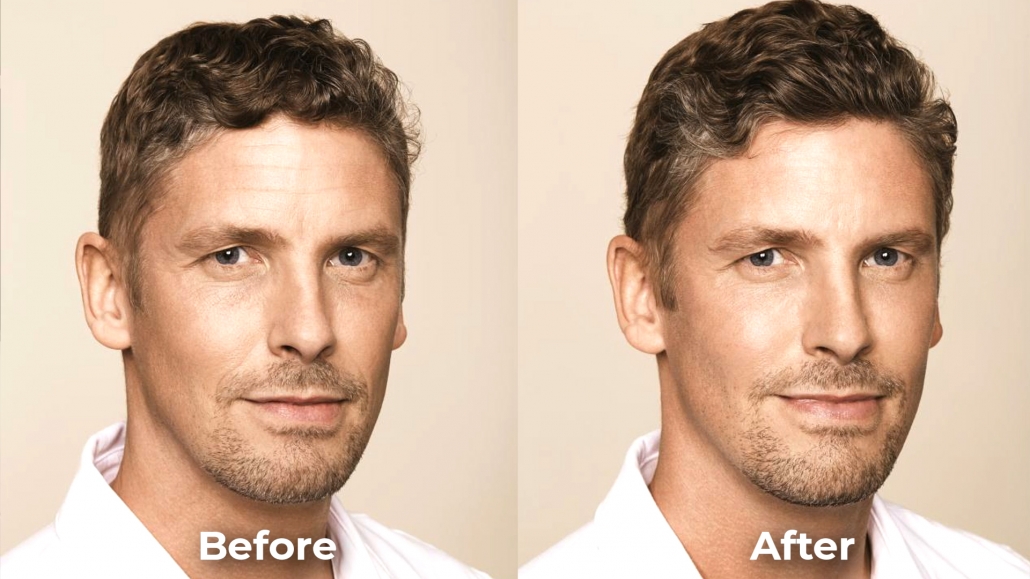 Senior Barber, Barber mo along with his Hairdresser Jayson talk about Skin Care and Facial.
There is a lot of different facial line targeting different skin condition and problems… One of the most common lines that we use is the Aquatherm for people who has sensitive skin and dehydration.
The main key ingredients of Aquatherm are from vegetable and plant extracts that's why it is more suitable for sensitive skin. This will make the skin barrier stronger, restores the skins PH levels, reduces the sensitivity of the skin, and fights the early signs of aging. And also, we have the Hyaluronic, Power C, and Corrective treatment for our other facial line.
Here are some Tips and Advice on how to maintain your skin.
Have a proper home care maintenance, like Cleanser, Toner, and Moisturizer, this is enough to get you through your daily skincare routine.

Avoid bad habits like smoking, too much drinking, lack of sleep, not cleansing whenever you sweat, avoiding too much AC or staying outside in the hot weather, etc.
Food helps in order to maintain your youth and healthy complexions like fruits and vegetables as part of your diet, and avoid fatty and oily foods that cause excess secretion on your face which helps to build up the blackheads and whiteheads on your pores.
And last "Exercise" this will help you maintain a proper blood circulation at the same time helps you to reduce stress and mental fatigue which constitutes early signs of aging.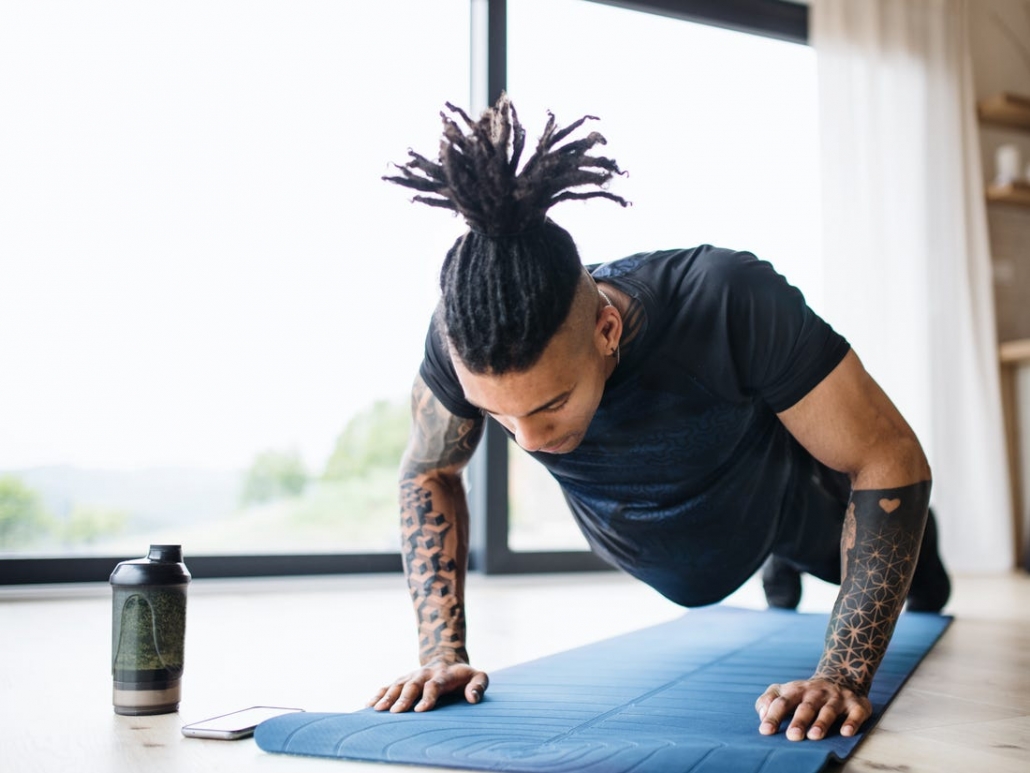 That's it for this episode. Hope you guys learned a lot with regards to Facial and Skin Care. Leave a comment down below if you have any questions and we will see you guys again in the next episode.
Watch the Full Video:
SKILLS Barbershop is located in the Business Bay area in Dubai, at Clover Bay Tower, and is run by the Celebrity Barber, Mohamad Mir Ebrahim aka Barber Mo. With over 20 years of grooming experience, he has served a lot of celebrities, including from his list are Will Smith, Jay-Z, Diego Maradona, Sergi Constance, Kid Ink, P Money, MIMS, OB Obrien, Local and International DJ's as well as some notable International athletes and personalities.
https://skillsdxb.com/wp-content/uploads/2020/09/Jay-Mo.jpg
1080
1920
SKILLS DXB
https://skillsdxb.com/wp-content/uploads/2020/01/Web-Logo.png
SKILLS DXB
2020-09-28 10:17:17
2020-09-28 10:17:17
SKILLS Talk – Episode 9 "ALL YOU NEED TO KNOW ABOUT THE FACIAL"